LEVEL UP YOUR NETWORK
Rollux enables near-instant transfers, contract deployments, and much more. Oh, and it's secured by Bitcoin.
TRUSTED WALLETS

Pali Wallet
paliwallet.com
Pali wallet is the official Syscoin browser wallet developed in a strong partnership formed by Syscoin Foundation and the leading blockchain development company Pollum.

Metamask
metamask.io
MetaMask is a decentralized, non-custodial Ethereum-based wallet that allows users to store, buy, send, convert, and swap crypto tokens.

Superdapp
superdapp.ai
Enhancing the human experience through AI and Web3.
WE WORK TO GIVE
YOU THE BEST
Rollux is built by SYS Labs, powered by Syscoin, and fueled by $SYS. Rollux functions as Syscoin's Layer 2 to help provide the unprecedented scalability necessary for an exponential increase of potential use cases, and sets the stage for realizing mass adoption. Rollux offers what no one else does: unmitigated security, speed, decentralization, and affordability.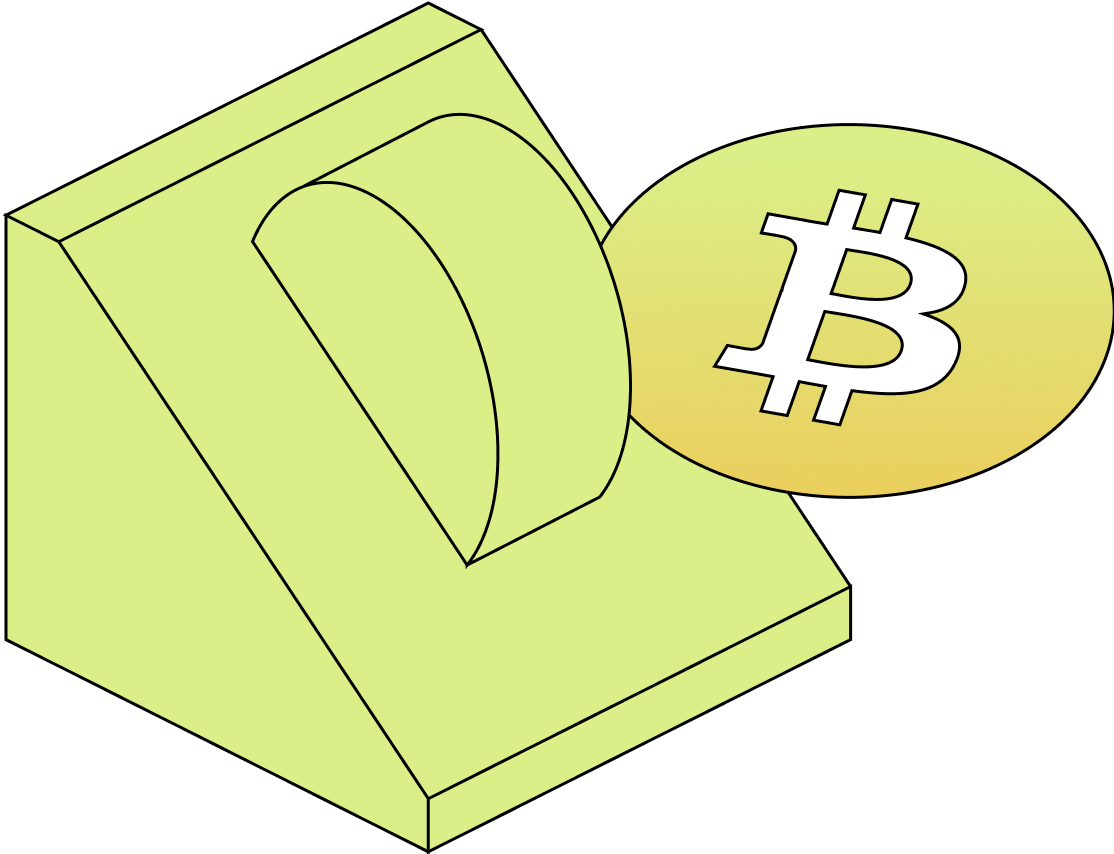 FAQ
What is Rollux?
Rollux is the ultimate EVM rollup platform rooted in Bitcoin's PoW for unparalleled security, scalability, and affordability. Rollux is developed by SYS Labs.
Why Bitcoin?
Bitcoin's PoW security is the industry's gold standard. Rollux is builds on this very security to bring Ethereum-compatable smart contract scaling to Bitcoin.
Why Ethereum?
In the same way Bitcoin changed the game with blockchain, Ethereum changed blockchain with smart contracts. Ethereum developers represent the largest development talent pool in Web3. Conforming to ERC standards without committing to Ethereum's architecture presents an open invitation to onboard dapps that can benefit from unparalleled security, speed, and affordability.
What makes it so fast?
Rollux is purpose-built to harmonize with each aspect of the Syscoin ecosystem. It utilizes Layer 2 Rollups and the industry's only L1 Proof-of-Data Availability solution to achieve speeds unseen without sacrificing security and decentralization.
How affordable is it?
Each transaction is a fraction of a fraction of a cent, so you can cheaply scale your dapp, pass the savings on to users, or even subsidize them yourself.